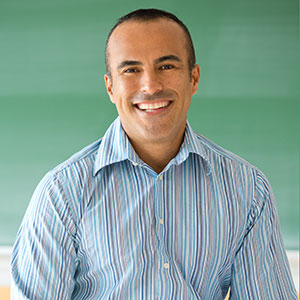 Zoom Whitening is a revolutionary teeth-whitening process administered only by Zoom dental professionals.
The patented state-of-the-art technology consists of a gentle process wherein the application of a soft blue light, in combination with a gel, whitens your teeth up to 6 shades. No painful scrapings or brushings. No harsh chemicals.
Oakland Park Dental provides a calm and soothing atmosphere for you to relax and listen to music during the 1-hour procedure.
Get your smile looking its greatest in only one hour. Get a Zoom Whitening today! Contact our office today to make an appointment.